Embrace Innovation with Monty Mobile's Diverse Solutions for Telecom Excellence
18th August 2023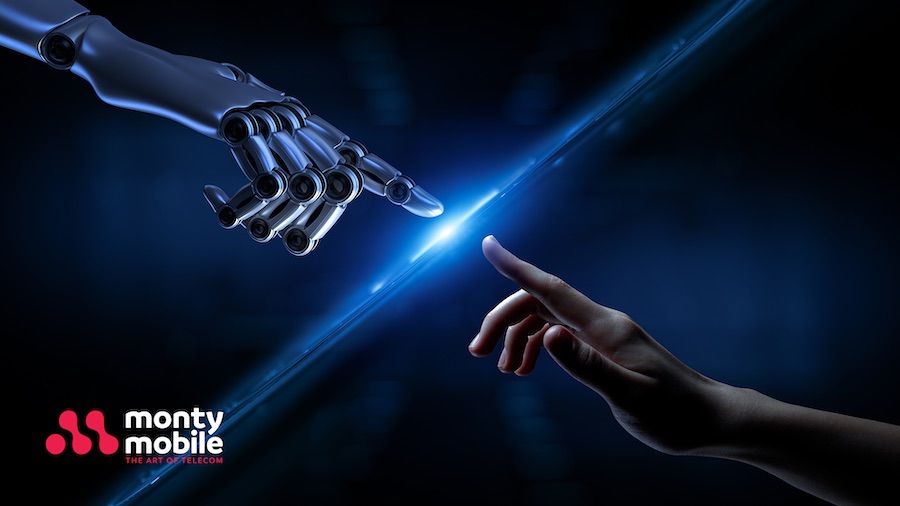 Monty Mobile has firmly established itself as a global key player in the ever-evolving world of telecommunications, offering a comprehensive range of high-end services that transcend conventional boundaries. With a relentless drive for innovation, Monty Mobile stands at the forefront of the industry, armed with pioneering telecom solutions and an unyielding commitment to customer satisfaction.
A glimpse into Monty Mobile's world
Embodying a multicultural team that spans the globe, Monty Mobile serves over 500 Mobile Operators in 120 countries, epitomizing the essence of worldwide connectivity. At the core of Monty Mobile's philosophy lies a dedication to pushing the envelope and charting new territories.
Operator Management Unit: pioneering industry evolution
Its Mobile Operator Management Unit stands as a testament to Monty Mobile's vision of revolutionizing the Mobile Network Operator (MNO) industry. This strategic unit offers advanced solutions and expert management services designed to propel operators toward success in today's digital landscape. With a focus on core network Information and Communication Technology (ICT) solutions, Monty Mobile empowers operators with cutting-edge Online Charging System (OCS) and Business Support System (BSS) solutions. This results in enhanced capabilities, seamless customer experiences, and an industry poised for transformation.
Empowering wireless network solutions
The transition to native IP-based packet-switching networks is a definitive shift in the telecom landscape. Monty Mobile is at the forefront of this transformation, offering comprehensive solutions that leverage the power of IP-based networks. With success stories like delivering 4G+ services to Comium, a Mobile Operator in The Gambia, in just six months, Monty Mobile demonstrates its prowess in understanding and implementing these transitions.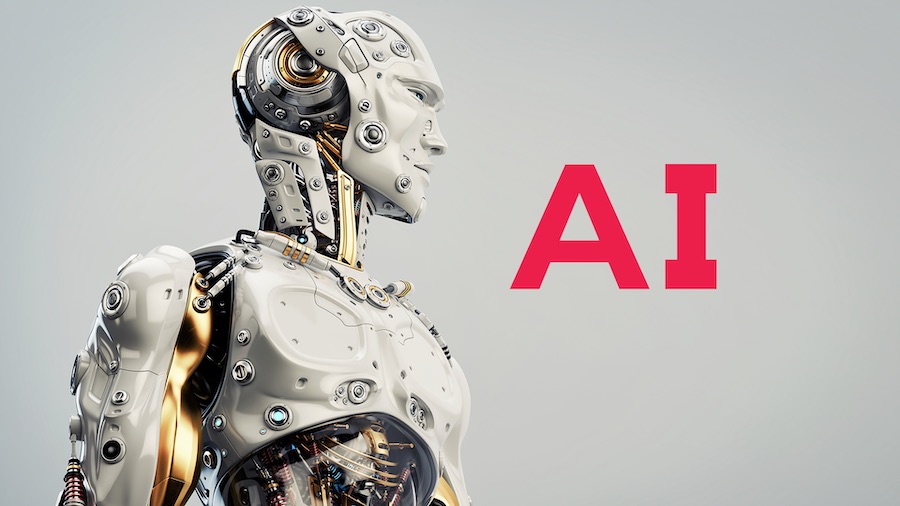 Fintech with MDBS: revolutionizing transactions
Monty Mobile's MDBS (Mobile Device Banking System) solution revolutionizes transactions, allowing MNOs to enable users to pay, receive, transfer, and store money using their personal accounts. This innovative solution seamlessly integrates into users' lives, offering a reliable and convenient medium for financial activities. From AI-driven smart scoring to digital onboarding, MDBS encompasses a spectrum of features that enrich customer experiences.
Omni-VAS: harnessing big data for Business Growth
Unlocking the potential of big data analytics, Monty Mobile's Omni-VAS delivers innovative AI-based solutions that drive business growth. With tools like eCVM for evaluating subscriber profitability and 24/7 Smart Customer Support powered by machine learning, businesses can personalize support, manage churn, automate credit scoring, and gain real-time insights through an intuitive dashboard. Omni-VAS encapsulates a spectrum of services, from Core to Digital, empowering businesses with the tools they need for success.
Monty Mobile's expansive service portfolio
Venture beyond the ordinary with Monty Mobile's diverse array of services. From the state-of-the-art Monty Communication Platform, ushering in seamless omnichannel communication, to the trailblazing eSIM platform simplifying instant connectivity.
In addition, Monty Mobile's Anti-Fraud Solutions, including the SMS Firewall and Flash Call Prevention, fortify security, while International A2P SMS Monetization revolutionizes engagement.
You can also elevate entertainment with RBT Services and Cloud Gaming and ensure customer-centric experiences with Lending Services and Call Completion.
Finally, Monty Mobile's International Verification Solution empowers enterprises to enhance trust and security.
All these services and more are a testimony to Monty Mobile's commitment to innovation as they reshape the telecom industry, positioning Monty Mobile as the ultimate destination for transformative solutions.
Charting a course for telecom excellence
Monty Mobile's journey is one of perpetual innovation, empowered by a commitment to excellence. With a global footprint, a diverse suite of solutions, and a relentless drive for progress, Monty Mobile continues to redefine the telecommunications industry, one groundbreaking solution at a time.
Elevate Your Telecom Venture with Monty Mobile!